For your
Sport Club
School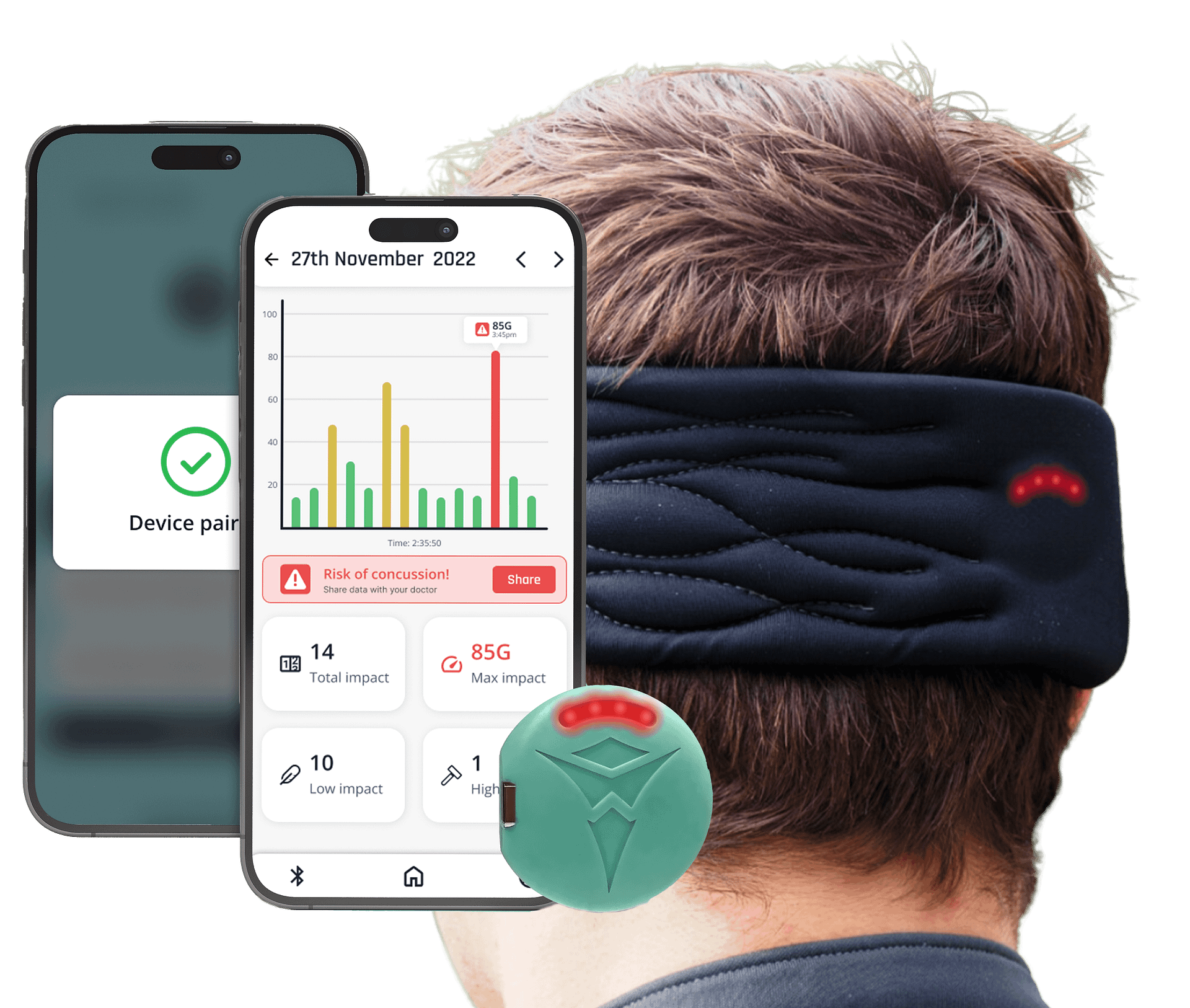 Revolutionising the way schools and sports organisations monitor head injuries in youth sports.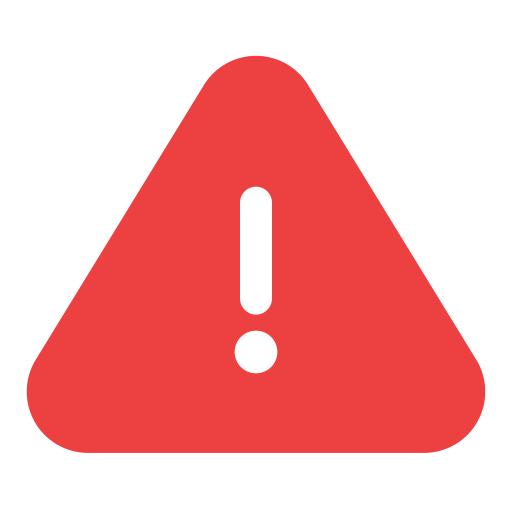 Provides real-time alerts for significant head impacts, enabling timely assessment and response, potentially preventing serious injuries and spot undetected once.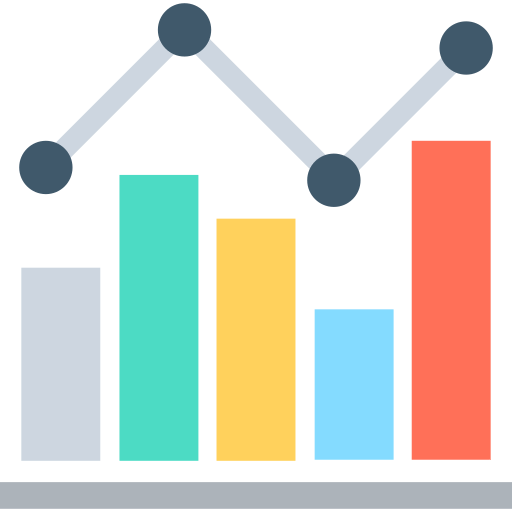 Tracks and records the number and severity of impacts during a practice session or game, allowing for a comprehensive view of an athlete's exposure to head trauma and enabling informed decisions regarding their health and safety.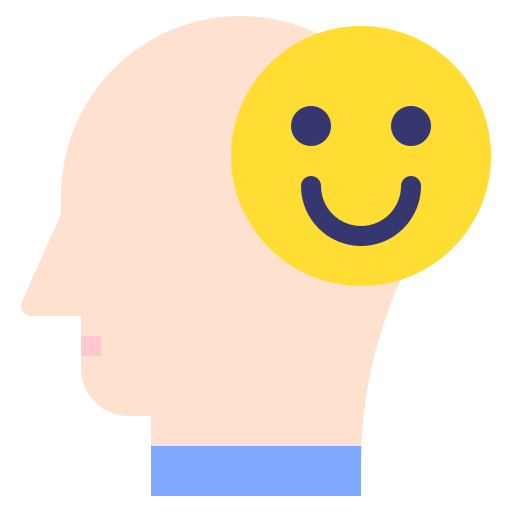 Early Intervention & Care
Parents, coaches, and medical professionals can take timely action to address potential head injuries. This early intervention can help minimise the long-term effects of head trauma and ensure that children receive early care and support in case of injury.
"Just like a fire alarm, Our technology detects and warns of any potential head trauma before it becomes a disaster.  With Dyamotech in place, your school or club can ensure a safe and secure environment for your students, without added concerns."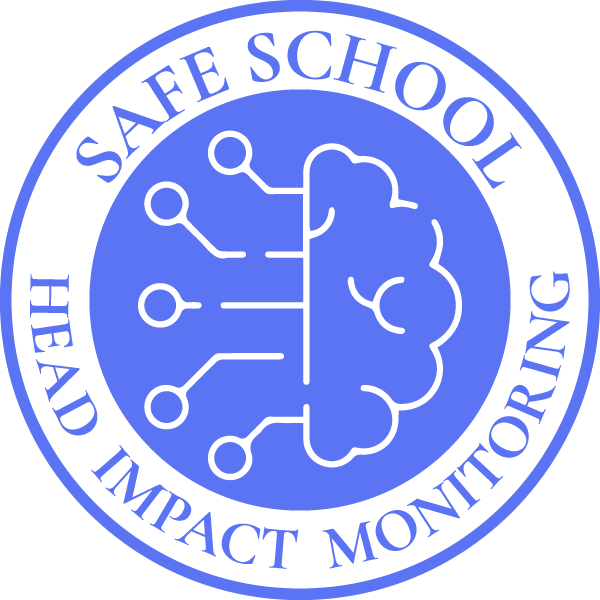 Head impact monitoring – Chosen by the safest schools 
Certification badge attesting head injury prevention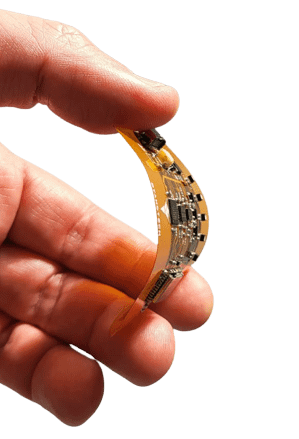 The device tracks the number, force, and direction of head impacts with precision.
Easily integrated into any rigid helmet or worn with our tailored headband, it's ideal for children in sport sessions. 
By using our-user friendly Dyamotech App, your coaches can keep track of any head impacts sustained by your children during training.
The app also lets you create detailed reports from this data, which you can share with the parents of the child if needed.
Technology fully developed and manufactured in Italy
by Italian engineers at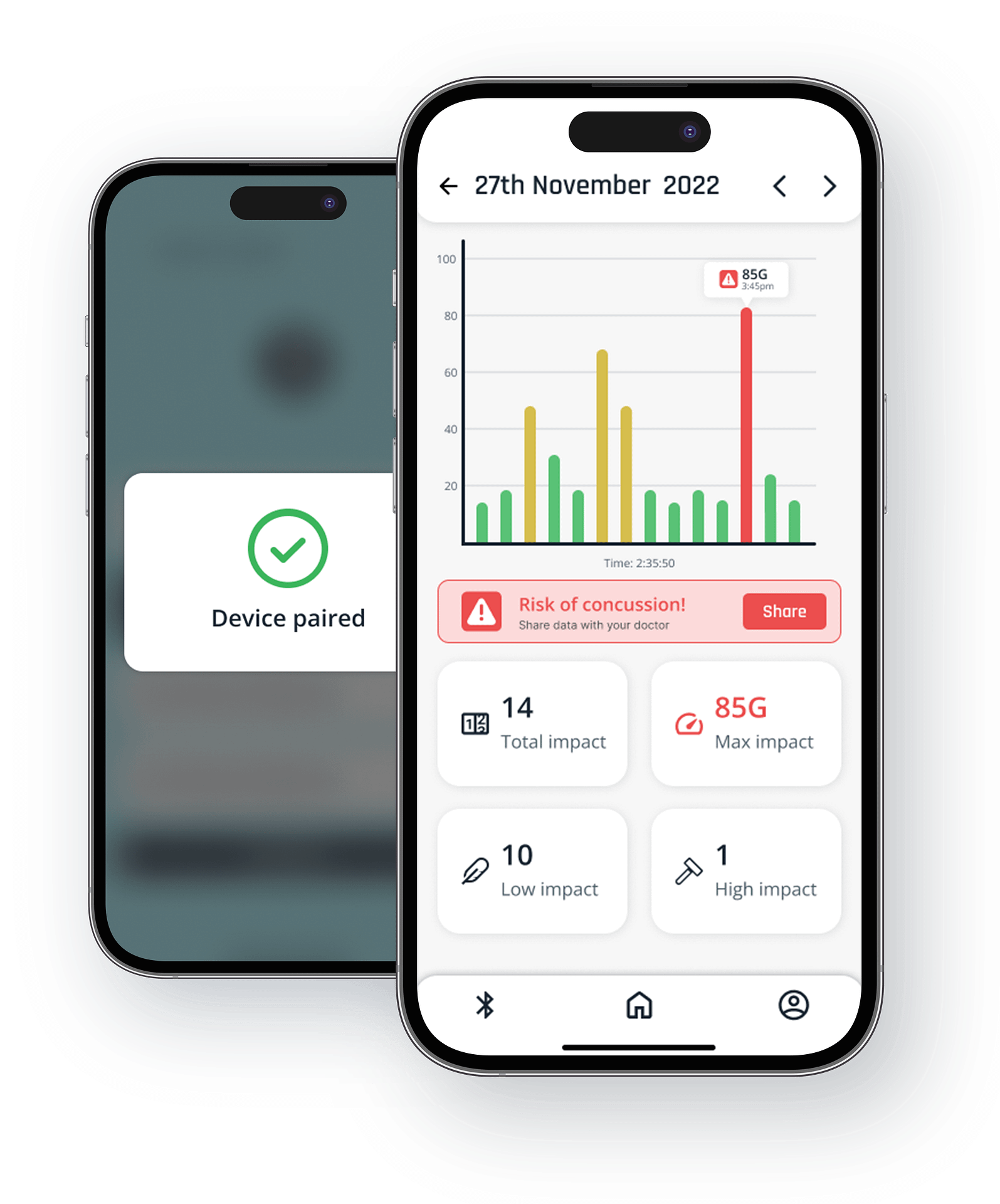 The Danger Of Missing Concussions
Concussions are a serious issue for athletes of all ages but when handled promptly and properly, the outlook is usually good.
However, the real problem arises when concussions are missed or not treated correctly. This is especially important to remember for young athletes and adolescents because their brains are still developing, making them more susceptible to serious brain injuries.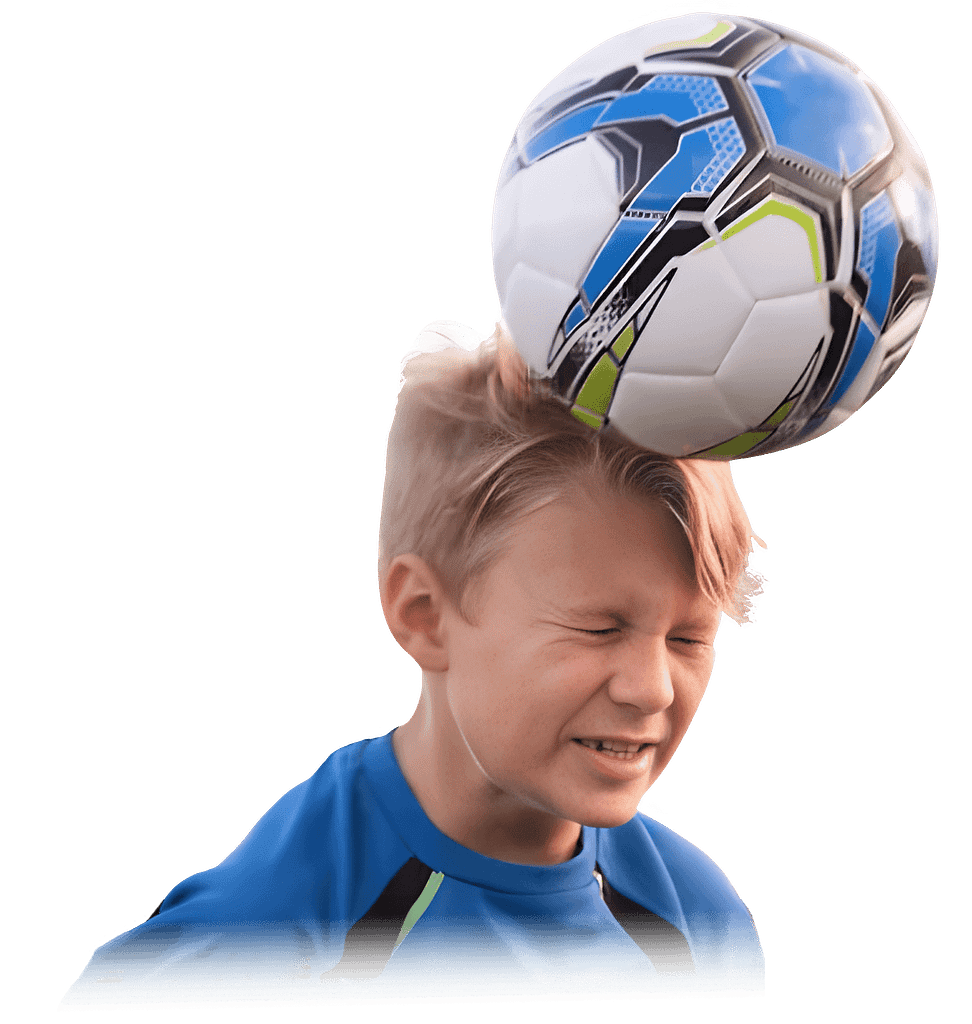 sports-related mild traumatic brain injuries every year
of sports-related concussions occur without loss of consciousness
of sport-related head injuries occur during training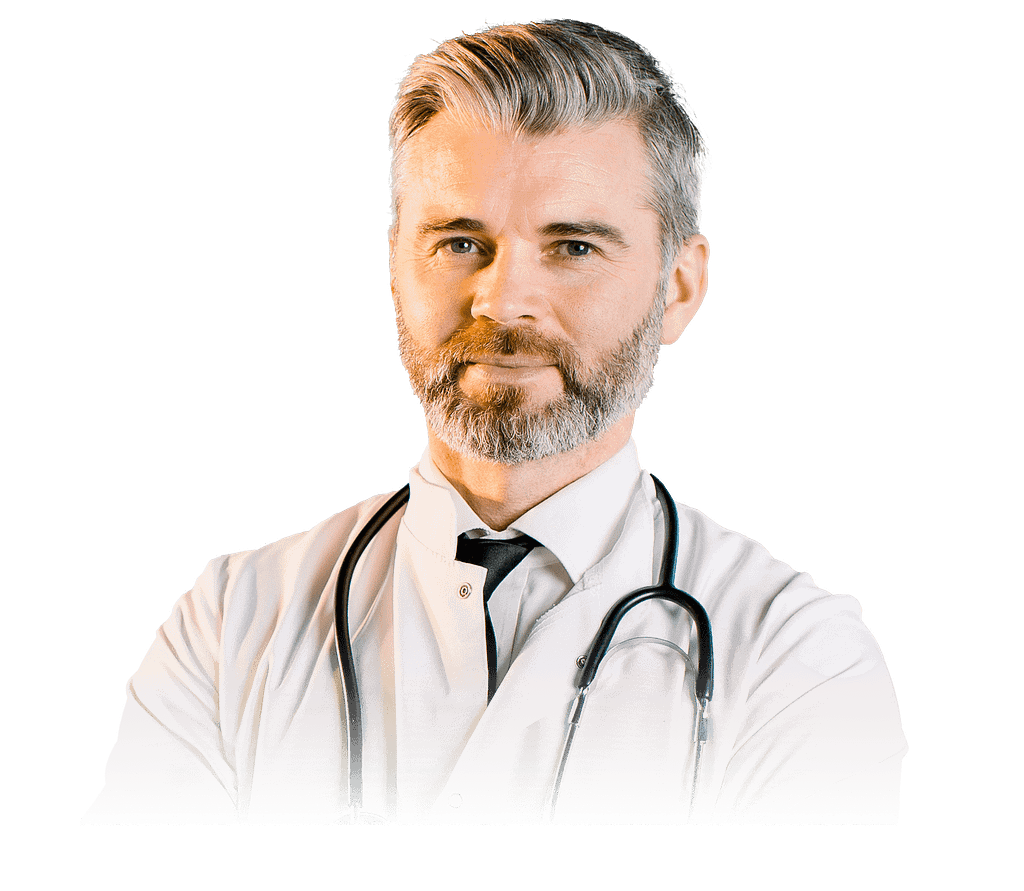 "There's abundant evidence now repetitive head impact exposure before the age of 12, more than doubles the risk of long-term neuropsychiatric diseases such as depression and long-term cognitive impairment"
Dr. David Dodick,
Professorof neurology at the Mayo Clinic.
Dr. David Dodick,
Professorof neurology
at the Mayo Clinic.

Simone Panella – Dyamotech Founder & Director
As a former rugby player, my life took an unexpected turn when my career abruptly ended due to concussions at the young age of 21.
Fuelled by my personal experience and a great team of experts, I embarked on a mission to provide schools and sports organisations with essential tools for effectively managing head injuries within their youngest sectors.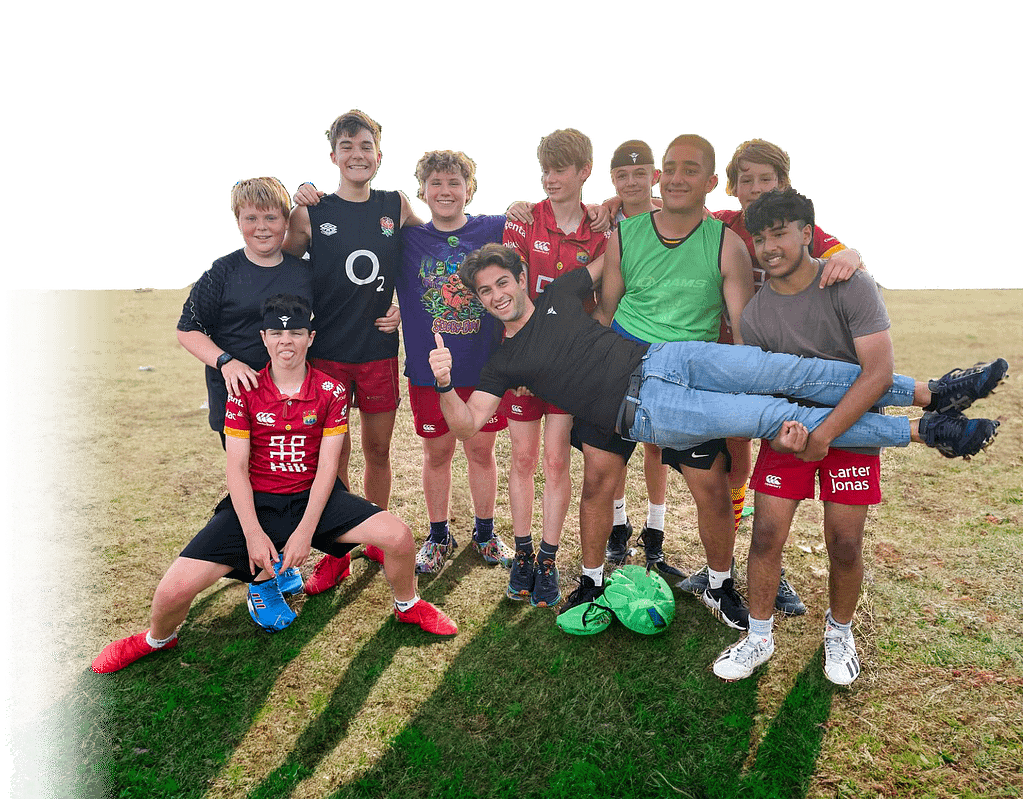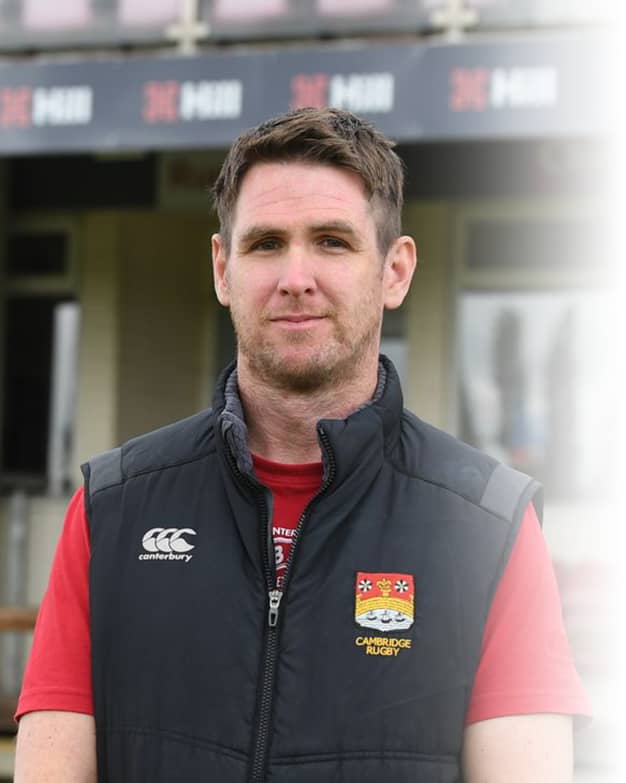 "With player welfare as our main priority and in light of some of the recent high profile cases on concussion, we fully support Simone and the Dyamotech concept. The device is a perfect tool to keep track and manage collisions. As a coach and a parent, it is a great and affordable initiative that may reassure some parents that are introducing their children to rugby for the first time."
Director of Rugby Cambridge RFU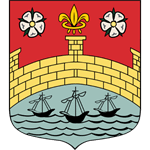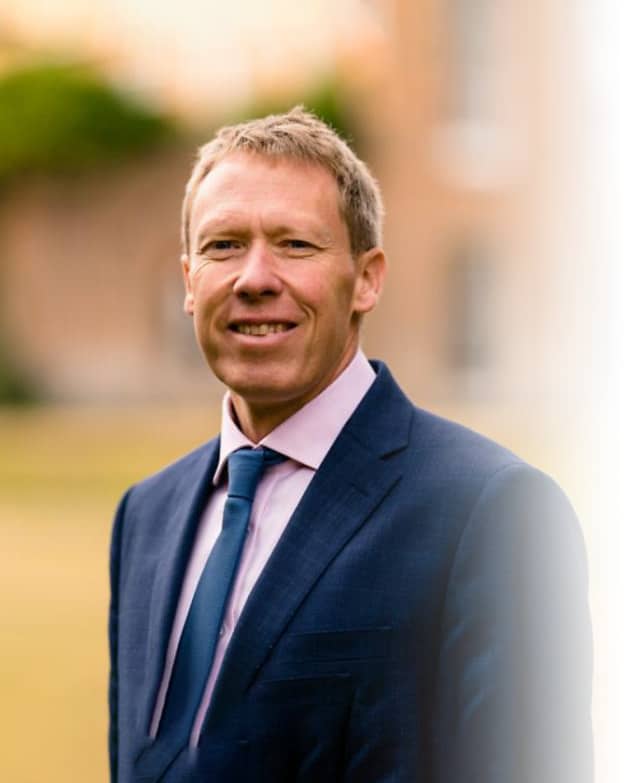 "We are delighted to be part of this and hope that we will be able to play a small part in increasing the safety of rugby; we want young people to keep enjoying this fantastic sport."
Langley School Headmaster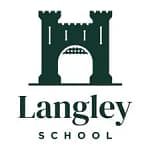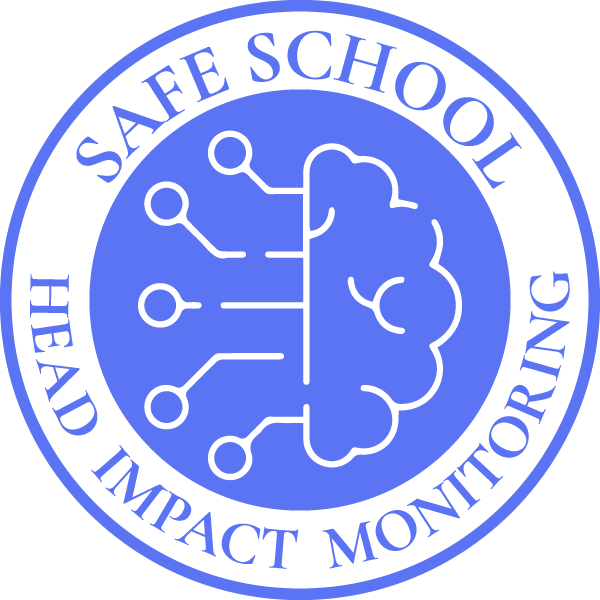 Make your institution
"Head Impact Monitoring"
Certified
A certification badge attesting head injury prevention and highlighted increase in safety in your institution.
Download the explanation kit for your children's families to help them understand how investing in Dyamotech can immediately increase the safety standards of your school or club and safeguard their children's health.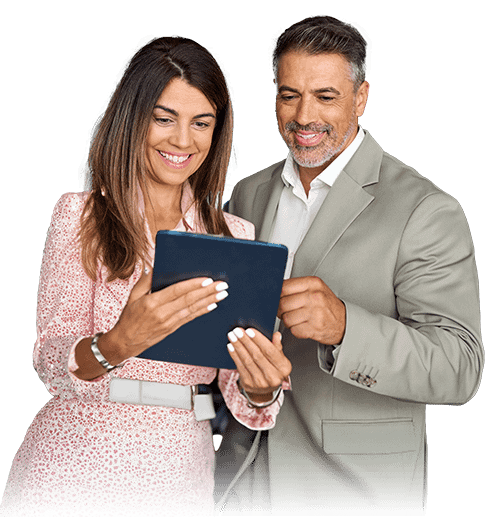 Product trial soon available for a limited number of institutions.
Contact us to request a quote
Improve safety
in your school
We'll reach out to discuss how Dyamotech can benefit both your institution and your students.
Still having doubts? Book a call with us to understand how to make your institution safer. 

Book a call
Our device actively monitors and logs head impacts as they happen, supplying crucial information for the prompt identification of possible injuries. Additionally, the Dyamotech App serves as a comprehensive tool for overseeing and documenting all training sessions
Yes, the Dyamotech app is designed with coaches in mind. It allows coaches to directly monitor multiple devices in real-time, ensuring they have a comprehensive view of all athletes under their supervision during sessions or matches.
The device can be seamlessly integrated into any rigid helmet. We also offer a tailored headband for sports where helmets are not worn.